Go hang out on day off!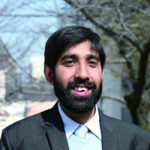 Go out to Nara, Kyoto, Kobe, or Wakayama on my day off. Trip to Korea at once before!

Amazingly close to USJ!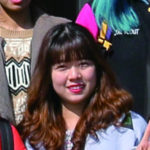 Just stops away to USJ! The nearest Japanese language school to USJ in Japan! Went there so many times already.

Japan has beautiful four seasons!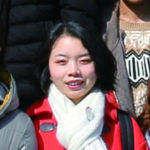 Japan is a scenic country that has four season and rich in nature.
There are many historical places in Osaka, Kyoto and Nara.


So impressed with Japanese great manner!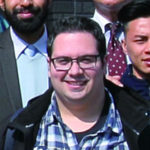 First impression of Japan is beautiful country when I came here. Also so impressed with Japanese people have good manner.